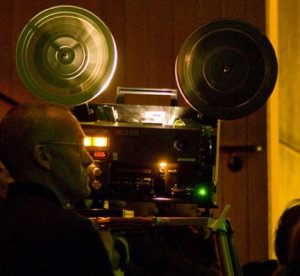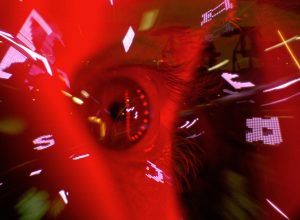 Paul Clipson
Paul Clipson makes films in Super8 and 16mm. Many of his films are the result of collaborations with sound artists such as Grouper, Jefre Cantu-Ledesma and Joshua Churchill, all of whose methods of experimenting with sound and instrumentation, incorporating improvisation, mistakes and accidents into live performances and recordings, have greatly influenced his work. His films have screened around the world in festivals and at sound & film events such as the International Film Festival Rotterdam, The New York Film Festival and the Cinémathèque Française.
HYPNOSIS DISPLAY
Paul Clipson: Visuals, Grouper: Sound.
For Cinechamber, Liz Harris and Paul Clipson premiere a 360"experiential incarnation of HYPNOSIS DISPLAY, their acclaimed sound/film performance collaboration. This screening short is 7.5 minutes long that features a fresh studio soundtrack arrangement by Grouper.
Liz and Paul have been working together for over 5 years on various films and live performances, including the 75 minute 16mm work HYPNOSIS DISPLAY commissioned by Leeds Opera North, which has been presented in the US, CAN, EU, UK, and AUS.